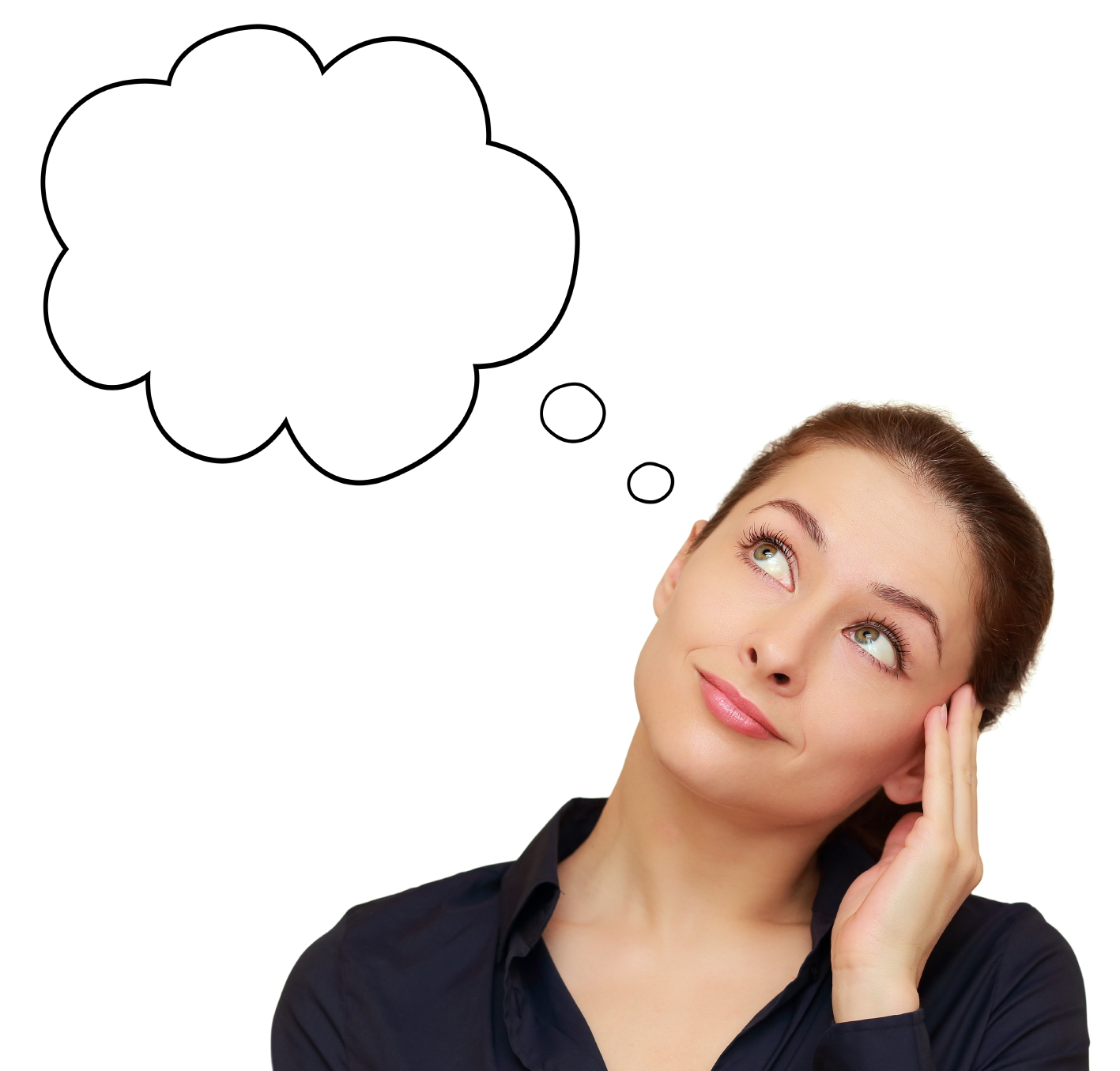 10 considerations before you meet with a contractor
The process of planning a project and choosing a contractor can be confusing, and even downright frustrating. Here are a few considerations to help you get through that process.
Who will be working in your home?

 If you will be residing in your home through a large remodeling project, it is important to consider the compatibility of the people who will be in your home on a daily basis.  You should feel confident in the integrity of the company you hire. You should

never

have to wonder if people are going to show up today.

What research have you done to determine how much your project will cost?

While there are many resources out there, it is important to keep in mind that these numbers are not always straightforward, and every project and home is unique.  Have an idea of what you are comfortable spending, and be prepared to share it.

What do you hope to get out of the first meeting?

 Without construction plans, specifications, and finish selections, you may receive some ballpark figures.  The main goal of this visit should be to asses your chemistry with the contractor.

Ask the contractor if you can visit a job site.

 Anyone doing good work should be happy to show that work off, regardless of what phase of construction the project is in.

How are you going to finance the project?

 If you are not planning on paying for a project in cash, do you expect the contractor to facilitate financing, or will you make your own arrangements?

What will you do if the project you want is not in your budget?

Do you scale back the project, or increase your budget?  It is important to determine your priorities in scope of work vs. the investment you want to make in your home.  

What is your decision making criteria?

 How many contractors will you meet with, and how do you know when you've found the one you want working in your home?  

Do you have scheduling restrictions?

 Would your schedule override working with your preferred contractor?  What is more important to you: the right team or the timeframe?

How will you adjust to life during construction?

Camping out in your own house can be a challenge.  Considerations should be made, such as where a temporary kitchen would be set up, how much needs to be moved or put into storage, and what area a contractor would use for tools and materials.

Should the number be the deciding factor?

If two

equally qualified

companies come in with drastically different numbers, there is a good chance that something was overlooked. It's smart to ask your potential contractor how they handle change orders and additional work.