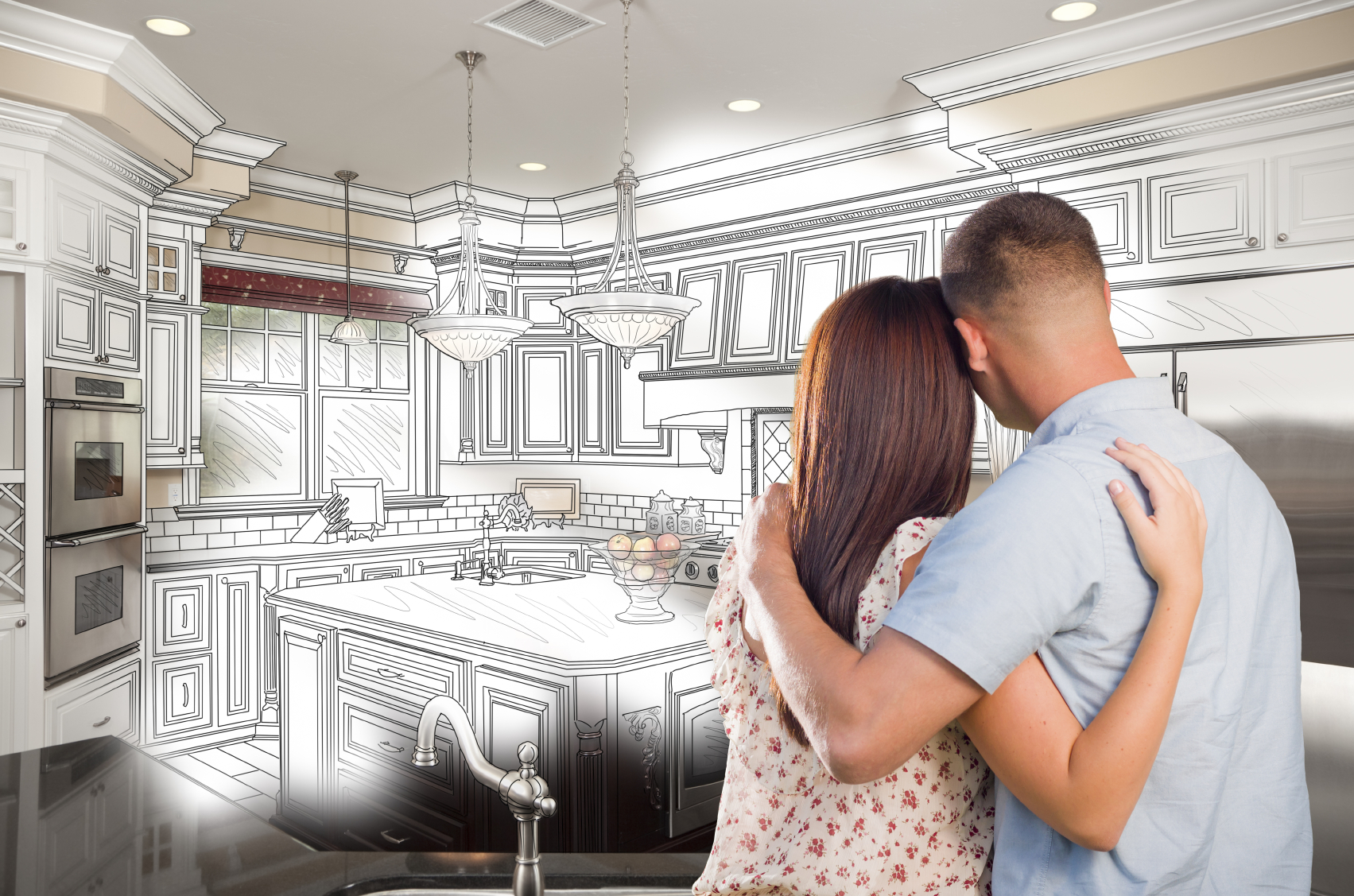 How to be a great client
How to Be a Great Client (and get what you want out of your project)
Did you know that, as a client, you have more control over your remodeling project than you think?  Our best projects are ones where we have a great dynamic with our clients, and are able to really collaborate to achieve amazing results.  Here's how you can be a great client!

There will be plenty of areas of your remodeling project that you, the homeowner, will not be able to control.  A lot of that control is in the hands of the contractor, their vendors, and even the house itself will have opinions.  But the biggest thing you can control is your outlook.

Entering into a remodeling project with a feeling of dread is not something we recommend.  While Remodeling Fatigue is a real thing, it is important to keep the end goal in mind.  Why did you chose to renovate this space at this time?  How will your life and routine change as a result of your new space?  Chances are, a project you take on is probably one you've been considering for some time.  Be proud of the fact that you are finally getting it done!
When you have questions, ask them!  If you are confused about a change or budget item, a good contractor will always explain what's going on.  In the off-chance you are unhappy with an installation, tell us "while it's wet"!  There can be a multitude of small obstacles to overcome throughout a remodeling project.  The most important thing to maintain is communication, and regularly talk with your contractor about expectations.

Remodeling is a headache, even when the best companies are working on your home.  Remember that the end results of a well planned project will easily outlive the temporary inconvenience of remodeling.  If you're feeling stressed, communicate that with your contractor and ask them if there's anything you can do to help the process.  If your stress spills over onto your team, it makes the project that much harder for everyone involved.  Our best clients (the clients who have the easiest time with their remodel) try to think about progress like they're getting a present; they're always excited to come home and see what's new.