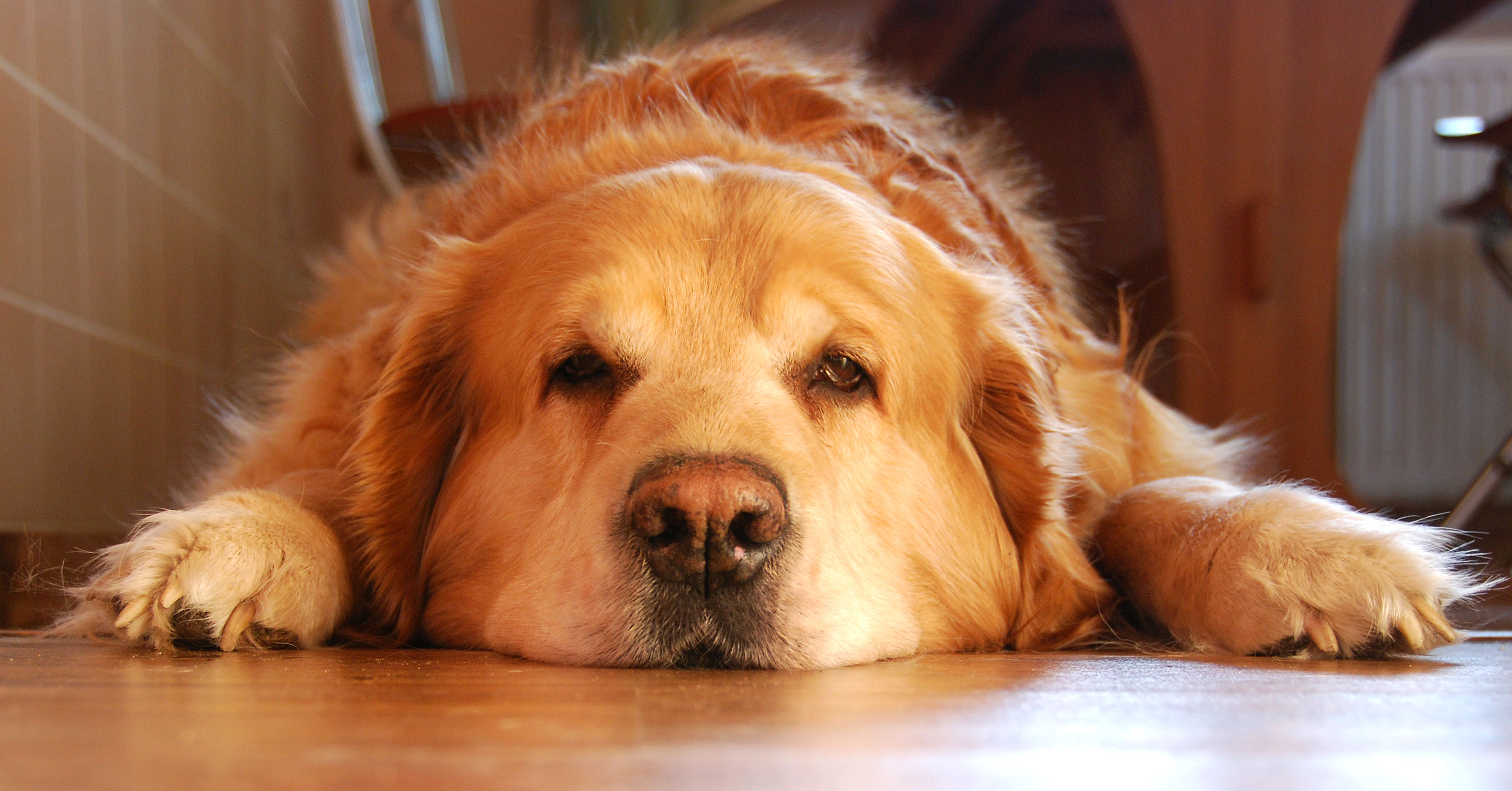 How do pets like remodeling?
Posted on
January 28, 2016
Remodeling (especially in old homes) is an inherently messy process. It's a lot like moving, or camping out in your own house while work is going on. A big concern among Homeowners is how their pets will cope with unusual noises and daily disruptions that are common during remodeling.
Our carpenters are also animal lovers, which is good because most of our clients live with dogs or cats. Every animal reacts differently to the stresses of a changing environment.  Some animals love it, and some hate it.  Here's what you can do to make the project less scary for them.
Tips for helping your animals make it through the project
Introduce your animals to the people working in your home. We try to staff the same people on projects from beginning to end, and that gives your pets a chance to develop a comfort level with the people working in your home.
Where will your pets stay during the day while people are working? We recommend somewhere comfortable and as far away from the noise as possible.
Pets can pick up on subtle homeowner stress better than anyone. If your pets seem stressed, maybe it's because you're stressed?
It's especially important to make sure your pets get the exercise they need while your project is going on. This helps keep them calm and happy.
Any of our carpenters are happy to check on your animals during the day if you want them to.
Make sure you talk to your contractor about what finishes you'll use on your project and whether or not they contain VOC's or other unpleasant odors that could be bad for your pets.
Talk with your contractor about how they'll get debris out of your home and how they'll clean up after themselves. Nobody wants to step on a small sliver of tile that wasn't cleaned up, especially not your dog.
If you're interviewing contractors for your next project, ask them who will actually be doing the work in your house. Will there be a lot of random people coming and going often? Sometimes the most important part of a job is as simple as not letting the cat get out!
Cool things we've observed!
Cats either love remodeling or hate it. Cats also LOVE getting into filthy old joist bays, attics, crawlspaces, etc, so it's important that the work area is secured and sealed off from the rest of your home.
Most dogs do not like the sound of nail guns
Some dogs are very curious and will try to get in on the action as much as they can.
Cats LOVE heated tile floors!